Trails in the Private Reserve of Natural Heritage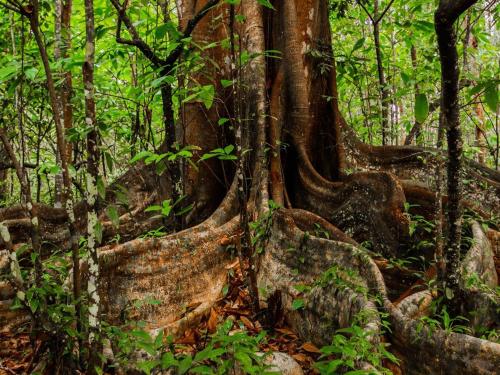 The walks are accompanied by guide Reserve which provides for the ride, ice water and refreshing towels.
At the end of the walk, the Reserve and the Inn staff offers a gourmet picnic in the woods of the Reserve, under trees.
We must advance booking for the trails and the picnic option - values ​​are different, depending on the chosen trail and picnic.
Knowing the Reserve and hike the trails is an experience of contact with nature, completely different from anything else that Trancoso can offer regular tourists. An exclusive and unique experience.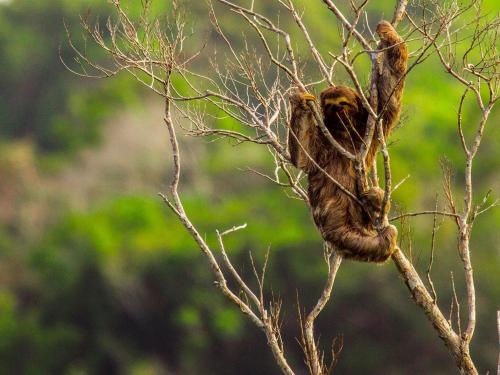 There are 5 trails organized for walks or bike rides - herself Inn offers bikes or provides through local bike tour guides.
The tracks are between 3110 meters and 11,850 meters, longer - some are light and other heavier requiring a greater fitness.